UCSF Clinical Sciences Building Renovation and Seismic Upgrade
San Francisco, California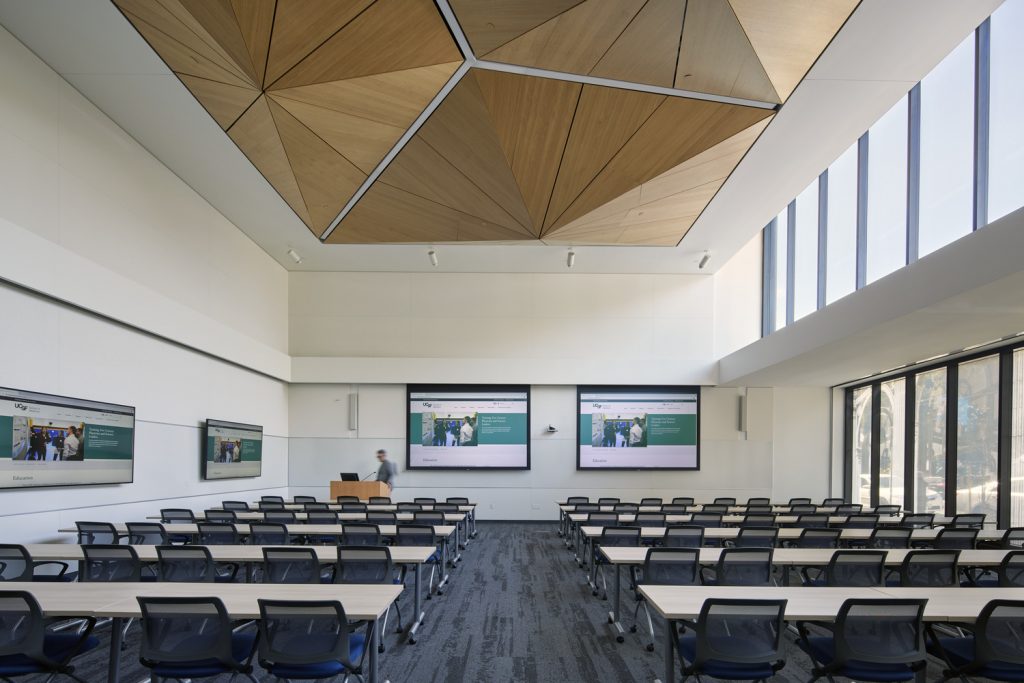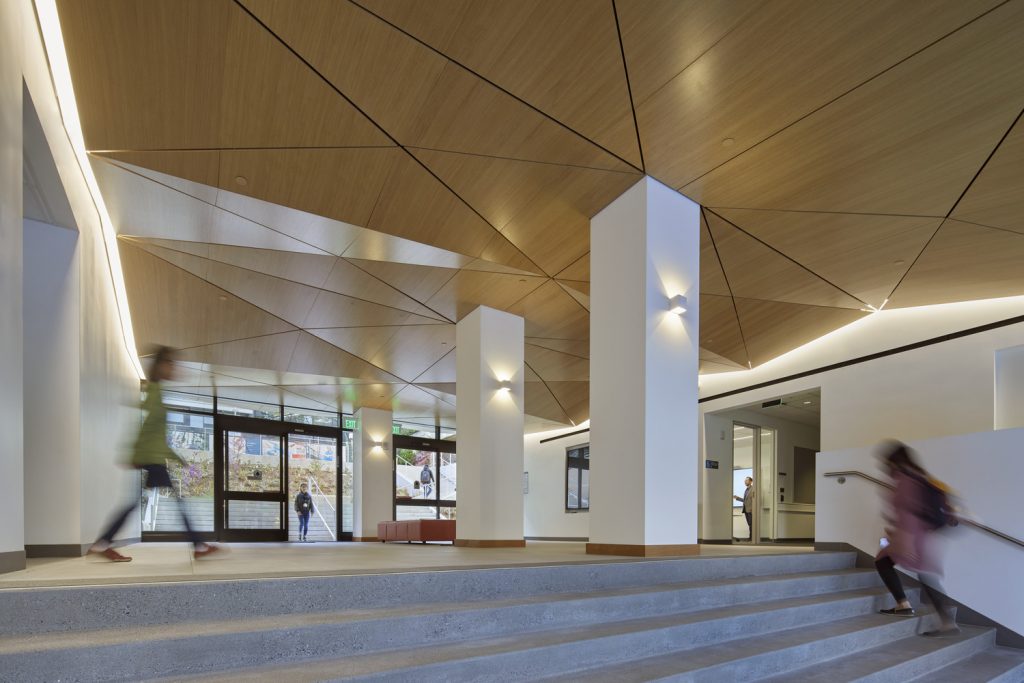 The Clinical Sciences Building is a seven-story structure built in 1932 by the University of California, San Francisco (UCSF) to service the medical sciences campus. This seismic renovation project includes a gut remodel of the entire building, which will not only make the building resilient in the face of earthquakes, but reinvigorate the sustainable design principles of the original design.
The majority of the building will provide much-need office space for clinical faculty and staff in a "hybrid" open office model that melds the functionality of open and closed plan workspace. Flexible and technology-rich classrooms and multi-purpose spaces will fill the lower two public levels.
A major cut through the building will create a north-south connection between the two primary outdoor spaces on campus, Parnassus Avenue and Saunders Court.
Client
University of California at San Francisco
Energy Use Intensity
Predicted: 21 kbtu/sf/yr
Measured: 15 kbtu/sf/yr
Scope
Architecture
Historic
Interior Design
Renovation