For over 75 years, EHDD has designed buildings that celebrate a connection to place, and strive to have a lighter impact on the earth. Our practice and designs have evolved but the ethos of creating joyful spaces with style, abundant light, and materials designed to last for generations remains the same.
The Early Years
San Francisco-based EHDD was founded in 1946 by Joseph Esherick, FAIA, Professor Emeritus, and former Chair of the Architecture Department at UC Berkeley. Joe was awarded the AIA Gold Medal in 1989 and the Maybeck Award in 1992. Esherick's forward-thinking approach lives in our firm's culture, and is embodied in every project.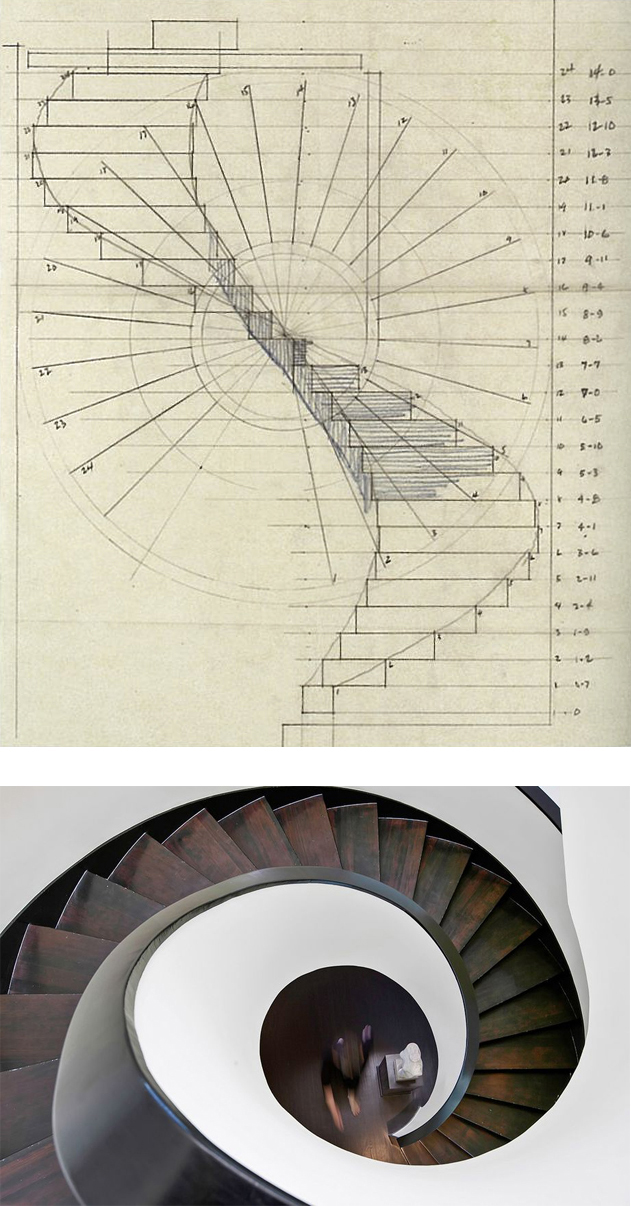 From Esherick's residential design studio sprang EHDD — a firm founded by Joe with fellow Maybeck Award honorees George Homsey FAIA, Peter Dodge FAIA, and Chuck Davis FAIA. Under their leadership, EHDD received the AIA Best Architectural Firm Award.
We originally made our mark by developing a Northern California vernacular in which architecture is designed to live in harmony with its many microclimates and topographies. Many Esherick houses led the mid-century modern design movement, and demonstrated early and innovative experiments in integrating architectural design with the local landscape.
Creating a Northern California Vernacular
The apex of our residential design came with our involvement in the design of the first buildings at Sea Ranch, a residential community sustainably designed in both style and structure. The Hedgerow Houses and the general store were examples of straightforward architecture and sensitivity to the landscape.
Scaling Up
We continued to grow, taking on more complex, ground-breaking projects, always with the mission to design in harmony with the surrounding communities and environment. Our award-winning Monterey Bay Aquarium re-imagined what a cannery on a pier could be and revitalized the surrounding Cannery Row made famous by John Steinbeck. Decades later, the aquarium is still regarded as one of the most innovative and successful in the world.
In addition to our growing aquaria projects, EHDD took on work at higher education institutions, and established our presence in the field with the design of Stevenson College at UC Santa Cruz, and the renovation of Wurster Hall, the College of Environmental Design at UC Berkeley.
Global Conversation
EHDD has emerged as a global expert on aquaria and sustainability. In 2000 the National Museum of Marine Biology/Aquarium in Taiwan opened; and in 2013 we completed the David and Lucile Packard Foundation Headquarters – at the time, the largest certified Net Zero Energy Building in the world.
Looking Forward
EHDD has grown to two offices in San Francisco and Seattle, over 75 staff, and eight principals. Today we are led by Jennifer Devlin-Herbert, our President and CEO. Our firm is dedicated to creating a culture of collaborative design where diverse opinions are heard and unique thinking is elevated.