UC San Diego Design and Innovation Building
San Diego, California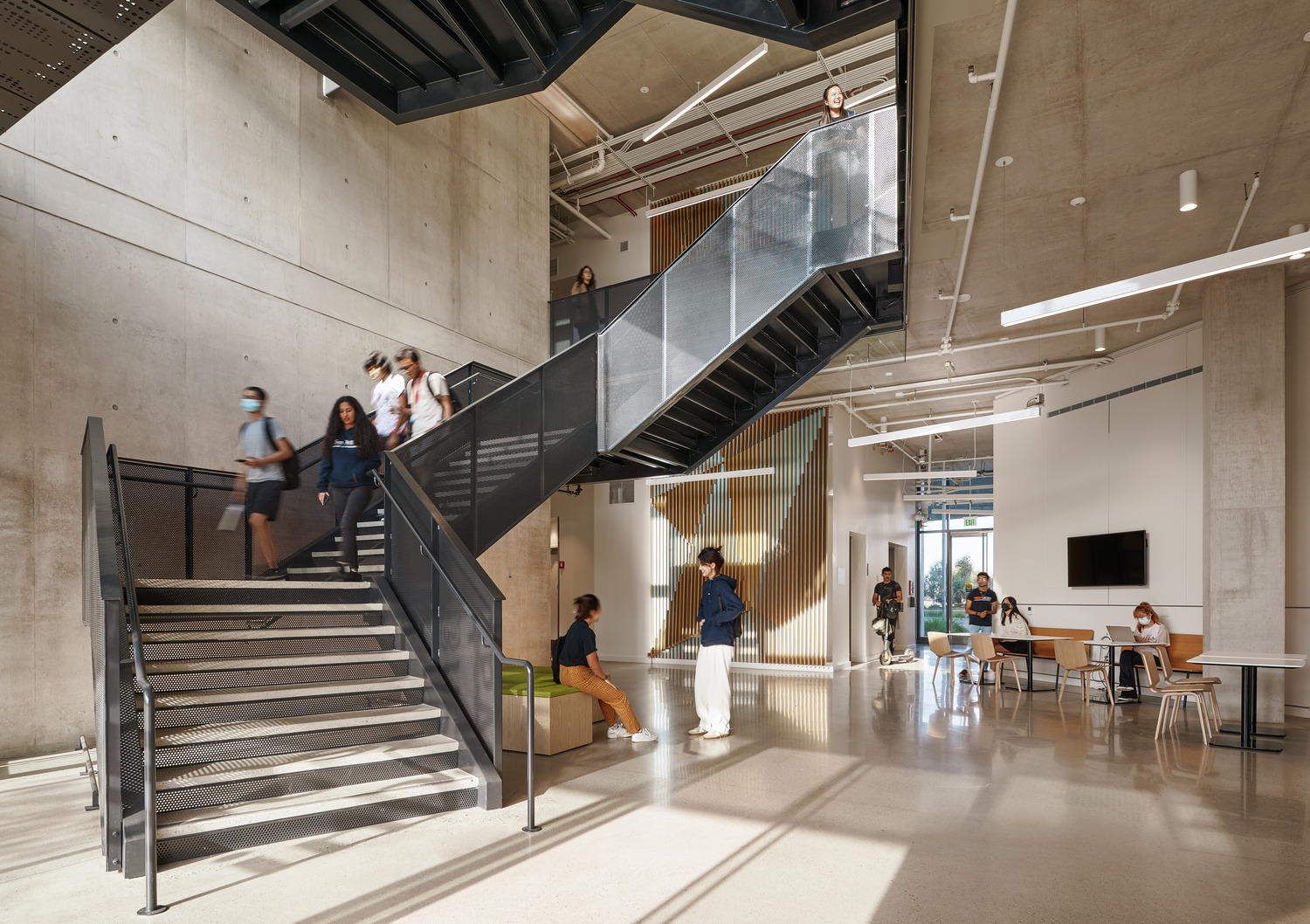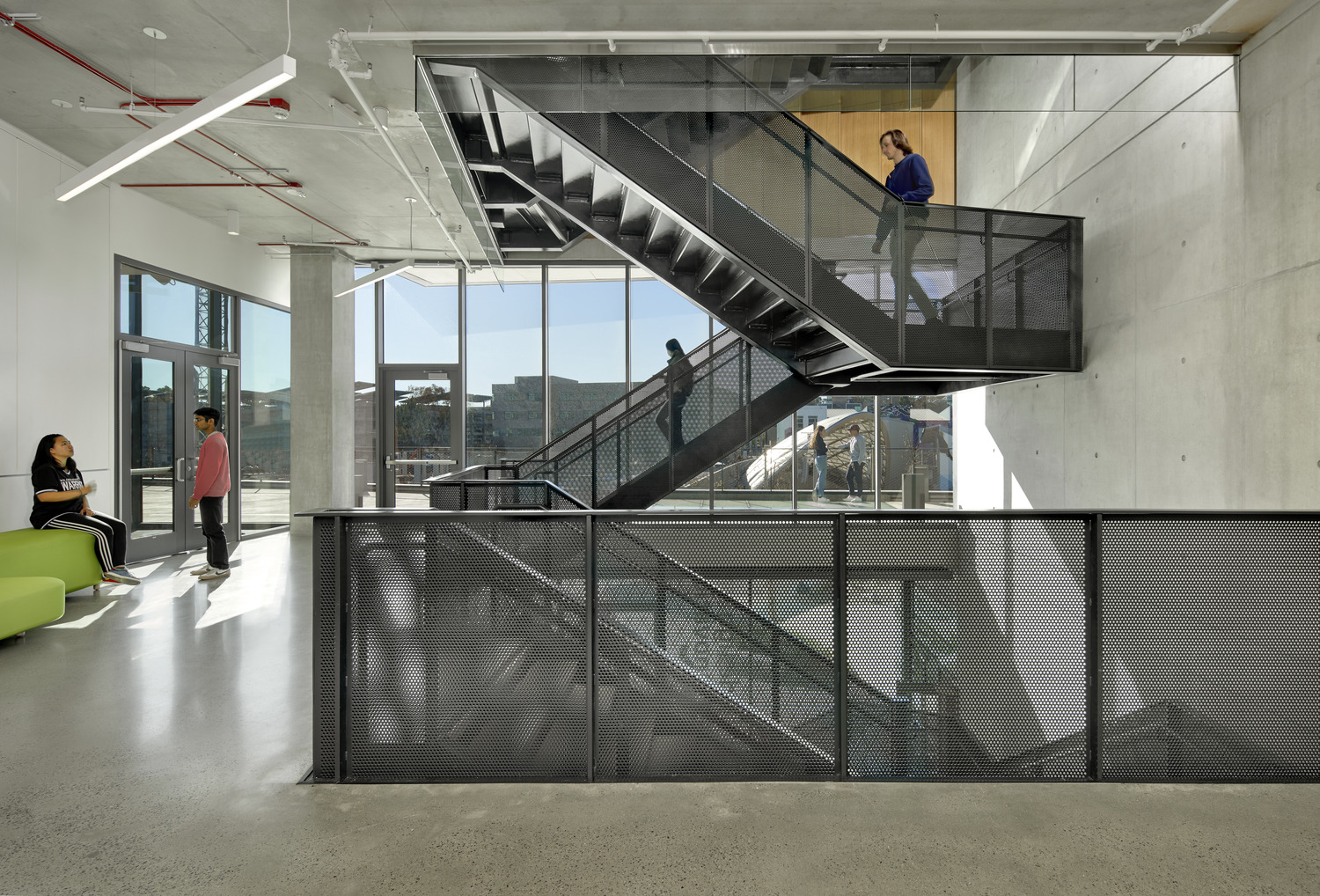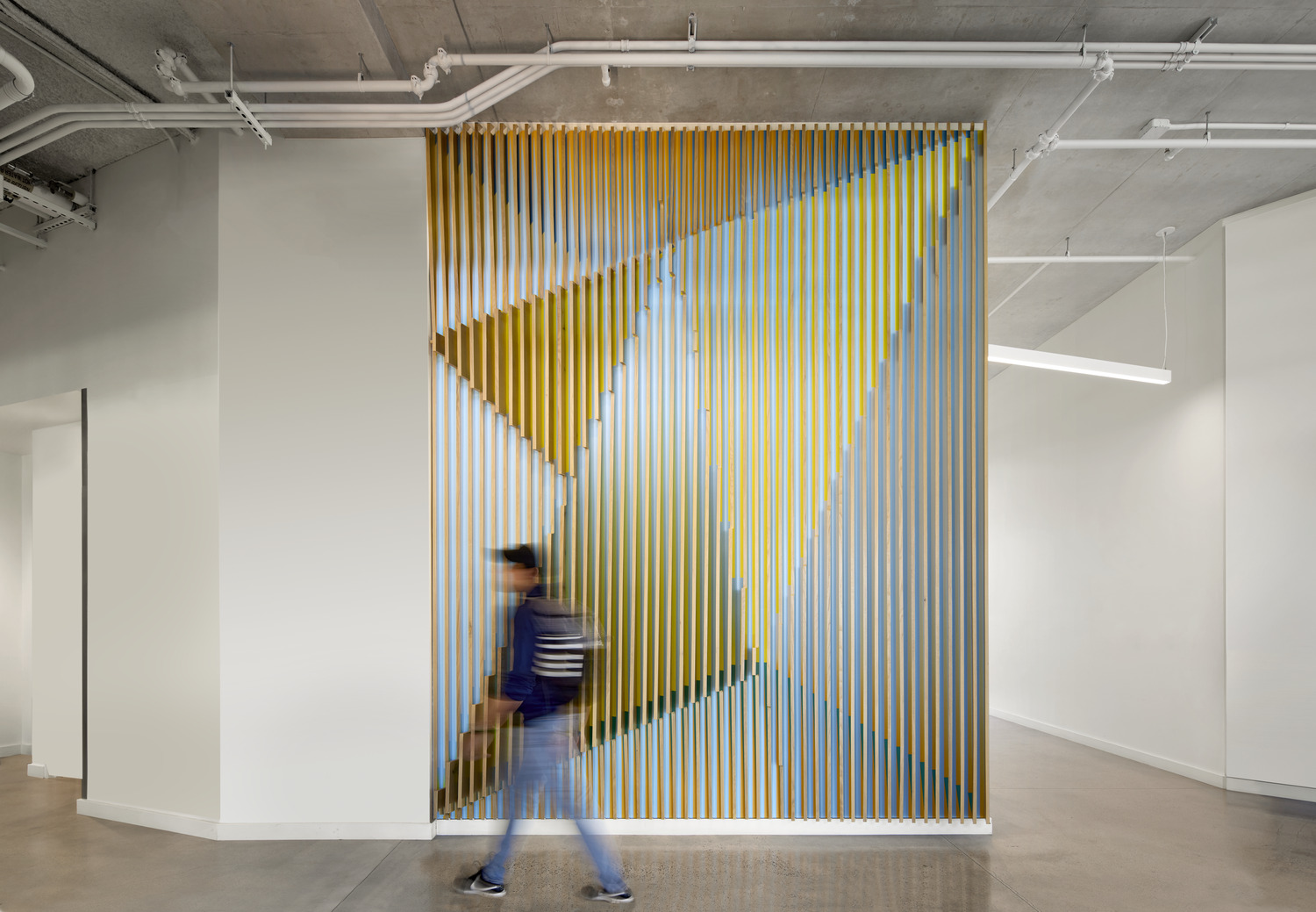 The new Design and Innovation Building serves as a campus hub for multidisciplinary instruction and research in design, innovation, and entrepreneurship. The 70,000 square foot instructional space is shared across University departments; the building provides dedicated workspaces for design and research projects supported by faculty and graduate student offices, collaborative open work areas, and a range of meeting rooms. A suite of prototyping labs and fabrication shops supports both instruction and research, allowing projects to be tested while fostering a culture of making.
Located directly adjacent to the new Pepper Canyon Light Rail Transit Station and a planned outdoor amphitheater, the building contains a large event venue and a tenant space for a ground floor destination restaurant. As such, it functions as a gateway to the campus for those arriving by rail and a focal point for visitors. The project strives to promote partnerships with private companies to foster entrepreneurial innovation.
The architectural expression of the new building provides an important first impression of the campus, reflecting the tradition of forward-thinking architecture at UCSD while highlighting the unique and dynamic work within.
Client
University of California at San Diego
Photographer
Ryan Gobuty, Cesar Rubio
Scope
Architecture
New Construction